OnePlus Repair Dubai- The Best Way to Get It Fixed
Modern features, a clean design, and an easy-to-use interface make OnePlus phones popular. But despite its many wonderful characteristics, it can still break or sustain harm. As a result, your OnePlus is prone to damage. If you find yourself with a damaged phone, please get in touch with us right once.
You are worried about how we will fix it after giving us your phone. Here's how your phone will be revived at our service facility, where we provide the best OnePlus Repair Dubai service.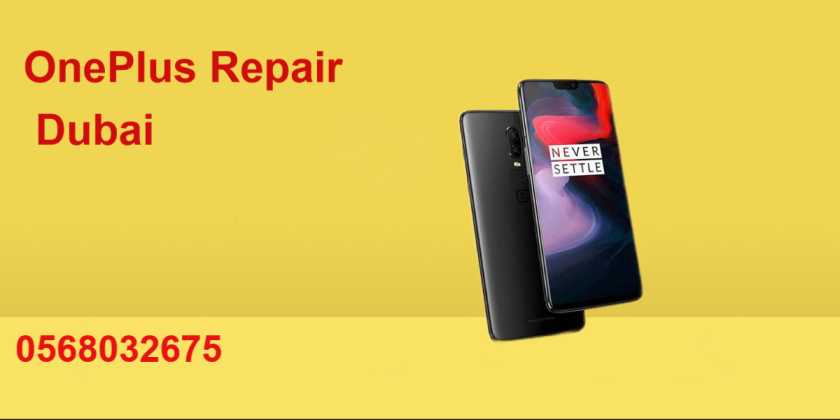 Determine the Issue and Check for Damages
When you bring the phone to us, we promptly check it to see if there is a problem. Some issues, like a cracked screen or dead battery, are obvious; for others, we may need to disassemble your phone to identify the true source of the issue.
Request a Manufacturer Warranty Check
There is no better choice than having your phone mended by the manufacturer if your warranty is still in effect. If not, you may get a professional repair at a reasonable price by contacting our service center.
Compare Prices and Get Quotes
You will receive a fee estimate before we begin fixing your phone. This is to help you anticipate the cost you'd incur and to let you know that we're among Dubai's top and most reasonably priced service providers.
Once you provide your consent to the costs, we will repair your phone and make it new.
Convenient Pick-Up and Drop-Off Service
Our customers always come first. We provide a pick-and-drop service where, for your convenience, one of our employees will pick up the phone from your location, fix it, and then safely deliver it back. Since we are aware that you may not always be able to visit us for repairs, we have called you when necessary.
Wait till We've Made the Last Repairs
The length of time it takes to repair something will depend on how much damage there is. The repair service will keep you updated on the status of the repair and give you new information as required. You'll be informed when the repair is finished and asked to pick up your phone.
Testing the Phones for Additional Problems
It's crucial to test your phone to make sure it functions correctly before you leave the repair shop. Make that the screen, speakers, microphone, camera, and other features are working properly. Inform the technician right away if you spot any problems.
The Last Say
In Dubai, getting your OnePlus mended is a simple procedure. Determine the issue, look up a reputable repair provider, obtain an estimate, drop off your phone for repair, wait for the repair to be completed, and test your phone. For the best OnePlus Repair Dubai, get in touch with us right away. Our service is rapid, reasonable, and guaranteed to be effective.