The Benefits of Choosing a Professional iPhone Repair Sharjah
Dropping your iPhone accidentally or having other systematic issues with its internal components are common problems. However, always seek a professional iPhone repair service in Sharjah to resolve these issues. DIY hacks may cost you more and might not be as beneficial as relying on iPhone repair technicians.
This blog post discusses the benefits of choosing a certified iPhone Repair Sharjah.
5 Benefits of Selecting a Professional iPhone Repair Services
iPhone repair service pricing is usually high. However, choosing the alternative and using DIY hacks to repair your phone may only cost more.
Here are the five benefits of expert iPhone Repair Sharjah.
1. Quality Repair Services
You can expect high-quality repair work when you choose a reputable iPhone Repair Sharjah. Skilled technicians and cutting-edge tools and methods ensure high-quality repairs.
Moreover, professional repair services also work hard to provide clients with the best services to uphold their reputation.
Furthermore, expert repair firms provide warranties and guarantees on their repair work. It may give you peace of mind and help you avoid spending money on additional repairs in the future.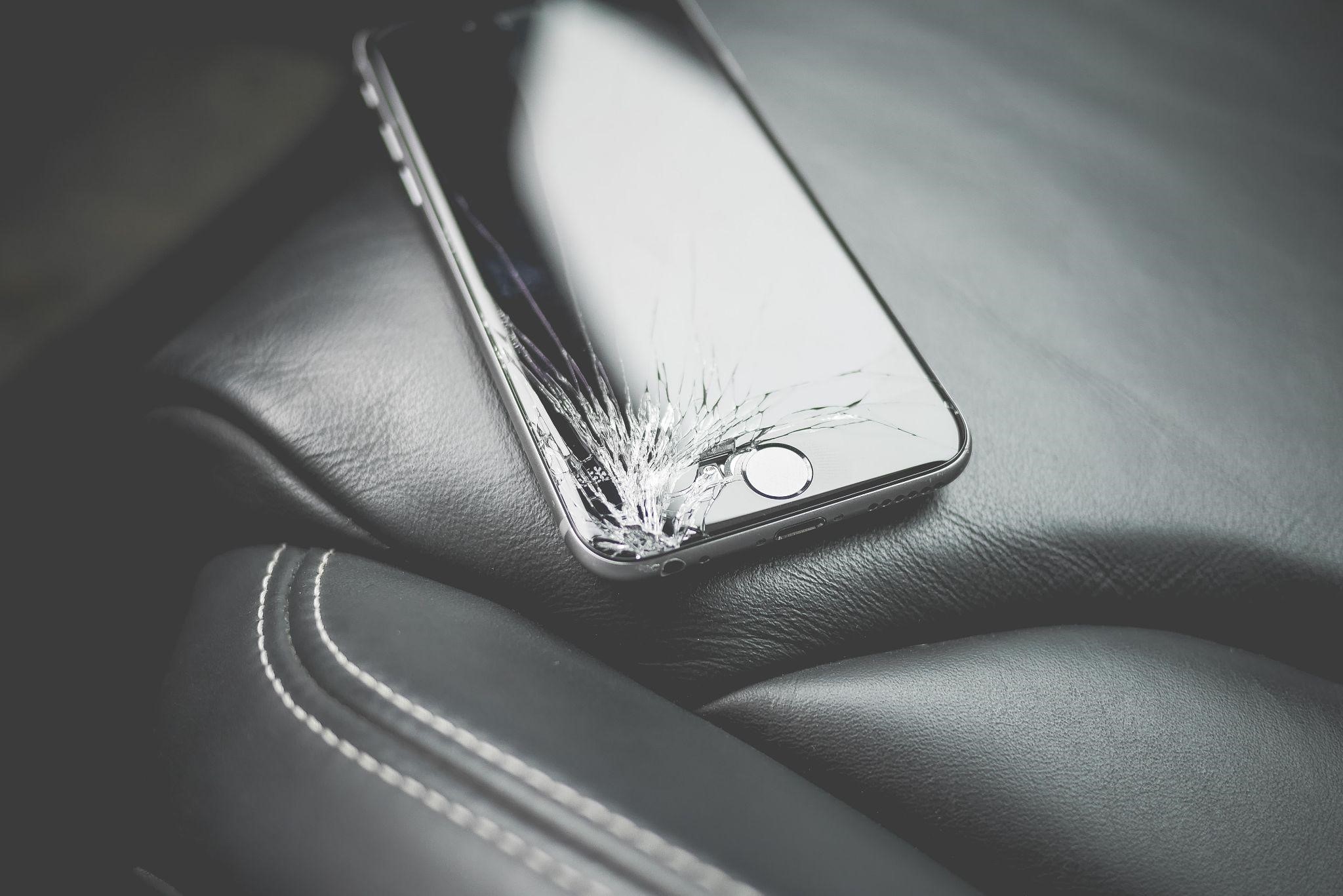 2. Access to Genuine Apple Parts
You can receive authentic Apple components for your iPhone with a reputable iPhone repair shop in Sharjah. Professional repair shops use genuine Apple components to prolong the life and functionality of your iPhone. It is vital for sections like the battery or the display, where knockoffs can cause significant harm or safety risks.
3. Trained Technicians iPhone Repair Sharjah
Professional iPhone repair services use skilled and knowledgeable technicians with expertise and training to quickly and effectively fix your iPhone. These specialists have years of experience fixing all models and generations of iPhones and have received specialized training. They can rapidly identify and fix iPhone faults because of their modern tools and technology, which cuts down on the total turnaround time for repair.
4. Time and Cost-Efficient Repairs
Choosing a reputable iPhone repair service in Sharjah may also help you save time and money. Qualified technicians promptly and effectively repair iPhones, minimizing device downtime. Also, they provide affordable repair services equivalent to the price of DIY repairs or amateur repair work.
While repairing your iPhone yourself, you may risk data loss. However, choosing a registered iPhone Repair Sharjah can save you from this mistake, as these experts have tools to keep your data safe. Hence, these services can save you further troubles with your phone.
To get high-quality, effective, and reasonably priced repair services, picking a reputable iPhone repair business in Sharjah is crucial. Professional repair businesses use original Apple components, use seasoned technicians, and provide extra services and support to improve your entire customer experience. By selecting a professional repair service, you can ensure your iPhone is in excellent hands and will be fixed to the highest standards Garage Doors Dubai.