Common Misconceptions About iPhone X Screen Replacement in Dubai
Dubai is known for its ultra-modern technology and fast-paced lifestyle, so it's no wonder that people are increasingly interested in getting their iPhone X screen replacement done in the city.
However, a few common misconceptions about this process can cause confusion and delay the repair. In this blog post, we'll debunk some of the most common myths about iPhone X Screen Replacement in Dubai.
Myth 1: It's Too Expensive
Many people assume getting an iPhone X Screen Replacement in Dubai is too expensive, but this couldn't be further from the truth. Prices for iPhone X screen replacements are competitive with other major cities, and there are even options for cheaper repairs that can save you money. Additionally, many repair shops offer discounts and promotions, so research before committing to a repair.
It's also important to note that we in Dubai are highly experienced and use only the best quality parts and tools. We are the most reliable, trustworthy, and affordable service provider.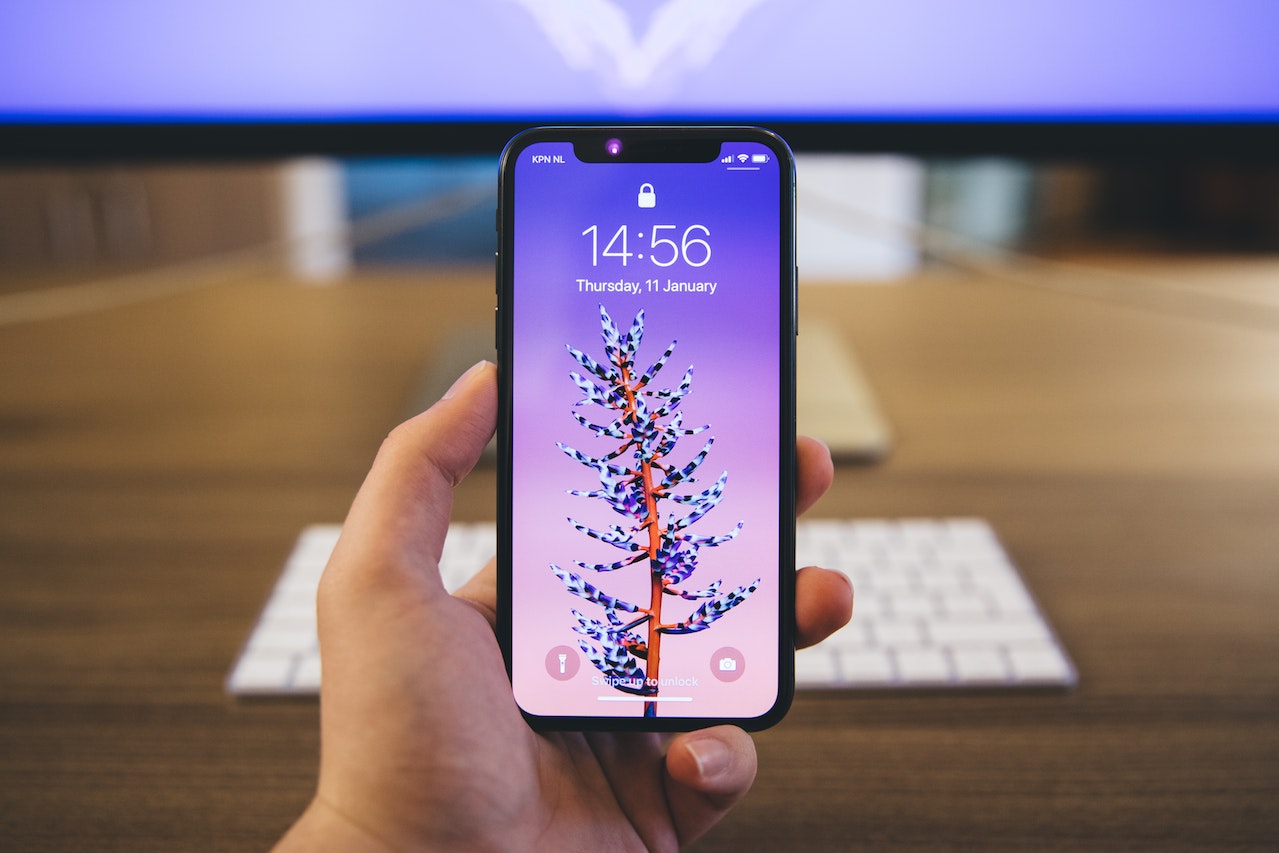 Myth 2: It Takes Too Long
Another common misconception about iPhone X screen replacement in Dubai is that the process takes too long. However, many repair shops offer same-day repairs, and most repairs are completed within 24 hours. This makes the process much faster and more convenient than in other cities.
Unlike most, we ensure to be prompt in our service. Additionally, we offer a pick-up and delivery service, so you don't even have to leave your home or office. This makes the process even faster and more convenient.
Myth 3: It's Difficult to Find a Reputable Repair Shop
Finding a reputable repair shop in Dubai is quite easy. Several online resources can help you find a shop, and many even have customer reviews and ratings so you can be sure you're getting the best service possible.
Either search on the internet or ask around for us. We are sure you'd get some good reviews about us.
Myth 4: You Need to Ship Your Phone
Many people assume that they need to ship their iPhone X to Dubai to get it repaired, but this is not the case. Several repair shops in Dubai offer a pick-up and delivery service, so you don't have to worry about shipping your phone.
With us here, you do not have to ship your iPhone X anywhere. Contact us, and we'll have someone pick it up for you.
Conclusion
iPhone X screen replacement in Dubai is a great option for those looking to get their phone repaired quickly and affordably. With us here, you are assured to be in good hands. Our experts have years of experience and know their work well, so you can be certain your iPhone X will be handled with great care.
And since we offer a warranty on our service, you don't need to worry about post-service problems. If there is an issue, we'll resolve it without charging you extra Garage Doors Dubai.